Email or Telephone
Password
DPF Part Lookup and Procurment Supplies
Start a DPF Cleaning
Register
Send Information
7kUr5#
Enter The Security Code in The Box Above
Thank you for using DPFTRAC. When you press submit your part number information will be returned if you are registered on DPFTRAC. If this is a new registration your login information will be validated and then you may access the system.

Download DPFTrac for DPF certified pressure ranges anytime here on the Apple App Store
You may also contact us at support@dpftrackingsystem.com.
- TRUSTED REPLACEMENT PARTS PARTNERS -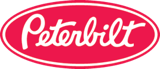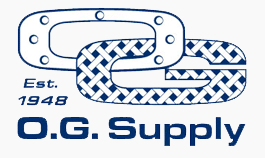 © copyright DPFTrac all rights reserved